Rob Kornblum
Business Growth & Startup Expert, Best-Selling Author
Rob Kornblum is the best-selling author of Never Too Late to Startup: How Mid-Life Entrepreneurs Create Wealth, Freedom, & Purpose. Called "a must read for older entrepreneurs," the book explains the unique challenges and opportunities for mid-career, mid-life professionals to create startup businesses that fit their family and risk profiles while producing income and wealth.
His insights on startups have been featured on for Huffington Post, Business Insider, Inc., The Next Web, Mirasee.com, StartupBros.com, Brazen.com and on his own blog StartLaunchGrow.com.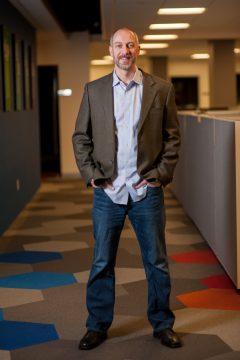 For the past 25 years, Rob has been instrumental in founding, funding, mentoring and supporting high growth companies and entrepreneurs. He was a principal at Austin Ventures, a multi-billion dollar venture capital fund. He has been an executive or founder in numerous companies including Monster.com, Bullhorn, Manugistics, Parsortix, and Avention. He has mentored founders at MassChallenge, StartTank (PayPal), and Babson College.
Rob is a "recovering" venture capitalist and is a member of the Society of Kauffman Fellows, a selective leadership-training program organized by the Kauffman Foundation. He has an MBA from the Kellogg School of Management at Northwestern University and is a graduate of Dartmouth College.
Speaking Topics:
The Future of Work is Entrepreneurship
Experience is Your Most Important Asset- Why Older Founders are More Successful
Parent Entrepreneurship- How to Juggle Starting a Business & Having a Family
Small Business hiring: 6 Reasons Your Small Business STINKS at recruiting and what you can do about it
Prior speaking engagements:
StartTank Boston
Business Information Industry Association (BIIA.com)
Rotary Club, Downtown Boston
Massachusetts Information & Technology Exchange (MITX.org)
Dartmouth College- Dartmouth Entrepreneurs Forum San Francisco
Babson College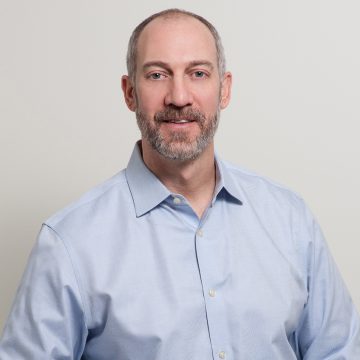 Contact Rob:
email: rob at startlaunchgrow dot com
Save
Save
Save